Media Partners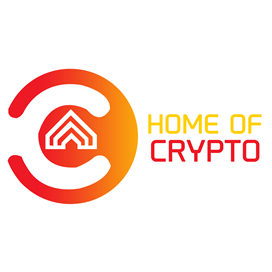 HoC Solutions are a USA-based blockchain development company providing state-of-the-art decentralized web solutions to a broad range of clients from all over the world.
Our entire programming team is adept at creating highly evolved and intricate pieces of code with great ease and speed. No matter what is the complication in your blockchain-based application, we can build the entire blockchain infrastructure to enable you to deal in cryptocurrency, crypto coins and AltCoins.
All our team members come from solid programming backgrounds. From finance to supply chain management to ERP solutions to enterprise-level content management systems to transaction processing, there isn't a programming challenge our team members haven't met. Hence, our transition into the world of cryptocurrency and blockchain development was very smooth.
Our services include back-end programming, front-end programming, UI and UX design, integration with legacy applications, management of hybrid cloud environments, deployment and maintenance, and of course, ICO marketing and promotion
---